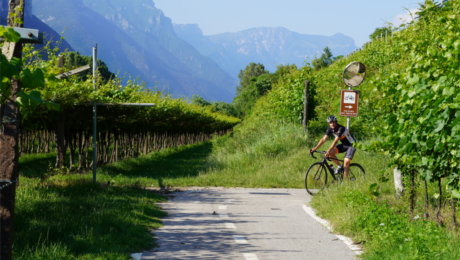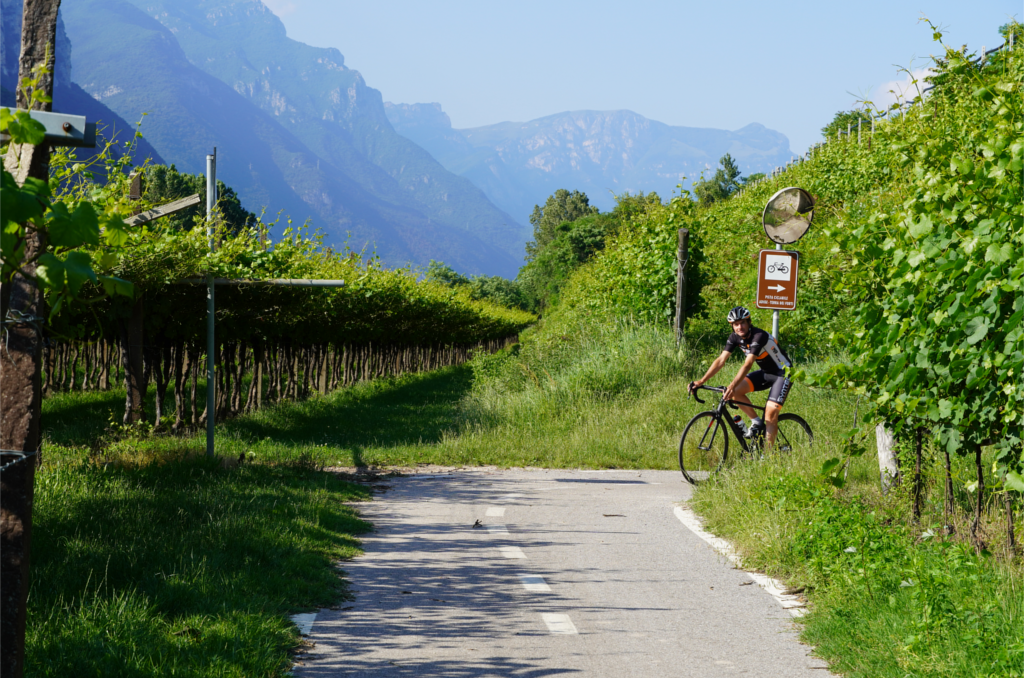 Technical management by Montebaldo S.r.l. – 01802790236
 Discover the bike tours of Sportlifetravel crossing the most famous vineyards of the Verona region. Enjoy wine tasting and guided tours in the prestigious cantinas that we recommend!
These tours can be completed by e-bike, mountain bike or road bike. We will guide you on the type of terrain that you desire.
The tours include a completely dedicated tour guide, who will give you support and technical advice, helping you to define a tour adapted to your level of experience, followed by a briefing before departure.
After each tour you will be able to find photographs of your experience either sent to you personally through WhatsApp or with your permission on our Facebook and Instagram pages.